Meet the new BookGenie App
Now you can create your Photo Books from your mobile device in just a few minutes! Download the app today to see how easy it is to get your memories in print with your new app.
Features
The simplicity of BookGenie allows you to spend less time creating the books, so you will have more free time to capture those moments that matter the most.
Available for iOS and Android
Find BookGenie on the App Store or Google Play
Get it printed.
Order a professionally printed hardcover photo book, delivered to your door in about a week.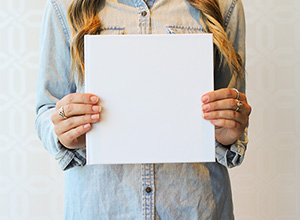 8 x 8
8×8 Hardcover
$34.99
Each extra page is $1.25
Plus shipping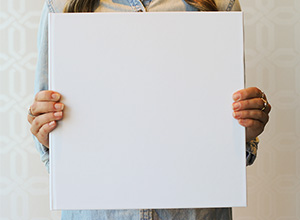 12 x 12
12×12 Hardcover
$59.99
Each extra page is $1.75
Plus shipping